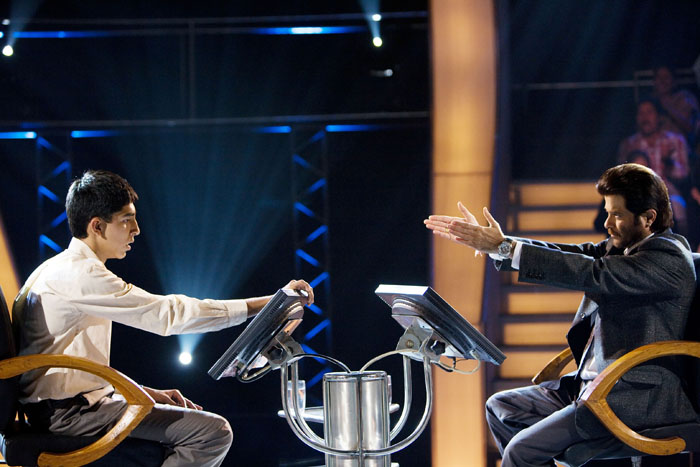 Went to see Slumdog millionaire with my friend Mary yesterday, just as the cool change was coming in. Recommended by ds(19). Terrific movie...you've got to see it.Here are some reviews rather than me re-invent the wheel(because I'm still getting used to that coool change!)
"Locates the lamplight of human desire, and proves that it burns all across the world, no matter circumstance, ethnicity or religion..."

"Dickens would undoubtedly have approved: after all, his stories invariably had happy endings. "
"Digs into India's gritty depths, where it juxtaposes squalor, exploitation and corruption with humanity's fight to overcome it. Elements are predictable, but the movie never is slight, in large part due to its superb cast."

"Whoever thought that a movie that begins with torture would turn out to be an anthem to friendship and joy?"