This post is a response to the comment posted on my last post. It is taken from one of the links .
Millions and millions of followers of Christ can't wait to meet Jesus and fall on their knees and worship the King of the Universe.
Jesus took bread, and blessed, and broke it, and gave it to them, and said, "Take; this is my body."
Mark 14:22
This is my Body "I am the living bread which came down from heaven: if any man eat of this bread, he shall live for ever: and the bread that I will give is my flesh, which I will give for the life of the world." -John 6:51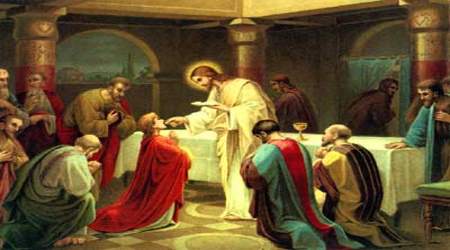 Jesus the bread of life is truly present in the Eucharist.
You don't have to imagine!
Christ our Saviour is waiting for you in the Blessed Sacrament.
I am with you always, even to the end of the age." Matthew 28:20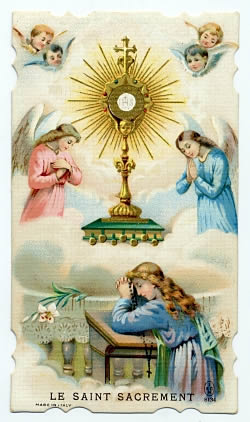 Stop trying to imagine:
Jesus is waiting for you